not a penny to my name, but full of stories I am
Remember when I used to update this? Ah well, I did better than I thought I was going to.
I've done quite a bit since spring break, which I last wrote about. I've been to Brighton, Milan, Venice, Rome, Liverpool, Glasgow, Edinburgh, Leeds, and a tiny town in Switzerland for an hour. I've met James McAvoy and seen Romeo & Juliet at the opening day of The Globe; I've seen the inside of the Apollo 10 command module and attended an event to rescue child soldiers in Uganda; I've written papers and been the bowling champion among 17 fellow students, which speaks for the bowling talent to be found at Wood Green Halls. I've been to museums and aquariums, ruins and monuments, concerts and theatres…and I still think my favorite moments involved walking down a rather dull suburban street called Penny Lane or watching a band cover "Revolution" inside the Cavern Club. In any case, in the last month and a half, I've been a lot of amazing places. Maybe I'll go back and write about them, but knowing my laziness it's more likely that I'll just tell people individually. We'll see.
I leave London tomorrow. Today, actually, since it's 1 a.m. I have to wake up in 6 hours (less by the time I actually get through this) and I'm not even completely packed. Mostly, but not completely. I've had to throw out a towel and most of my socks to make room for the amount of souvenirs, presents, and books I've accumulated over the last five months. I don't really know what to say about my last hours in London except that I'm so incredibly grateful that I had the opportunity to live on the other side of the Atlantic for five months, though it felt like no more than two. It's been the best period of my life thus far (rivaled only by summer of 2007!) and I know that I will look back on it with fondness and nostalgia forever. My parting now is bittersweet. Maybe a little more on the bitter. I can't imagine leaving this city without the knowledge that I will ever return. It didn't really hit me until this evening but since then I've pretty much been watching A Hard Day's Night and crying to Beatles songs. I am, however, excited to be back stateside, mostly because of my favorite Bells — Taco and Blue — but I guess seeing my family will be all right as well. ;)
I don't quite know how to sum up my feelings any better than that, unfortunately, except to leave you with some photos from my last week or so in the greatest city in the world (many of which look strikingly similar to pictures from my first week here) and say that if anyone reading this takes a trip to the UK….take me with you?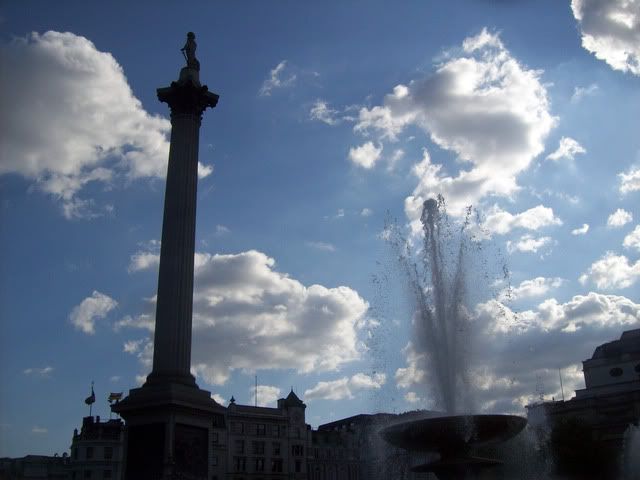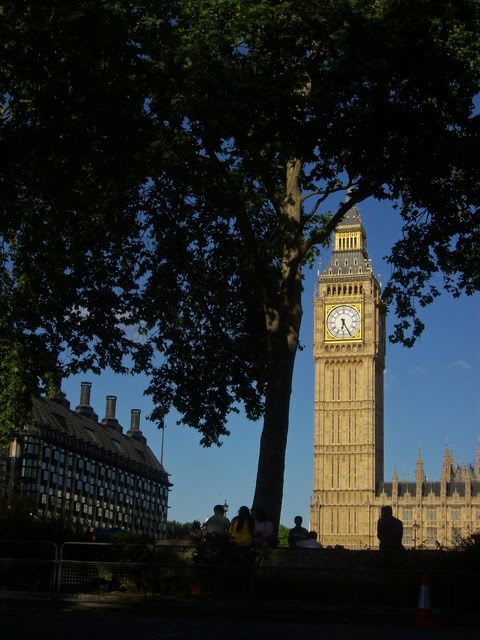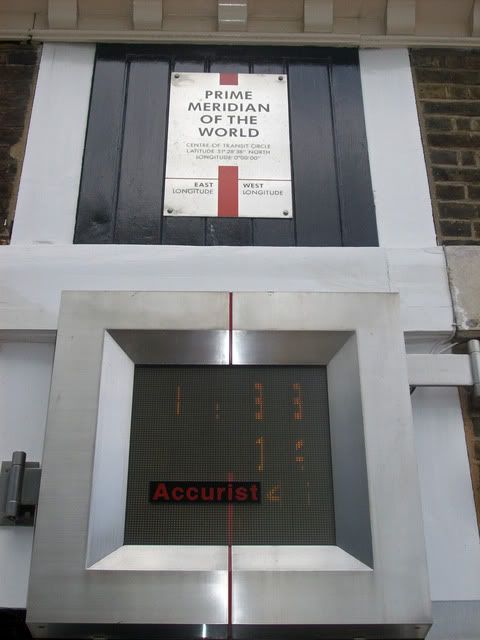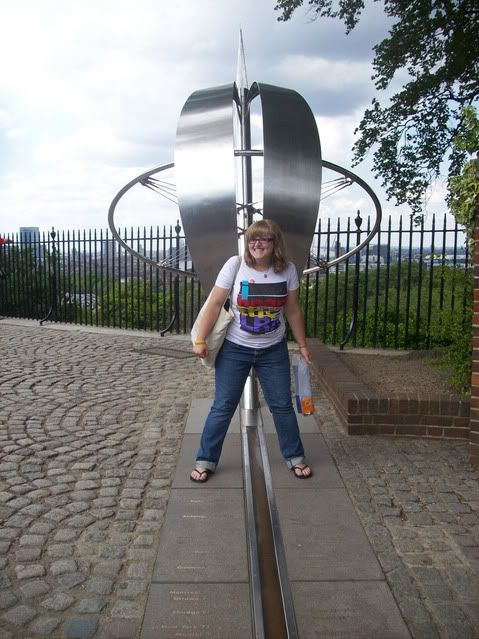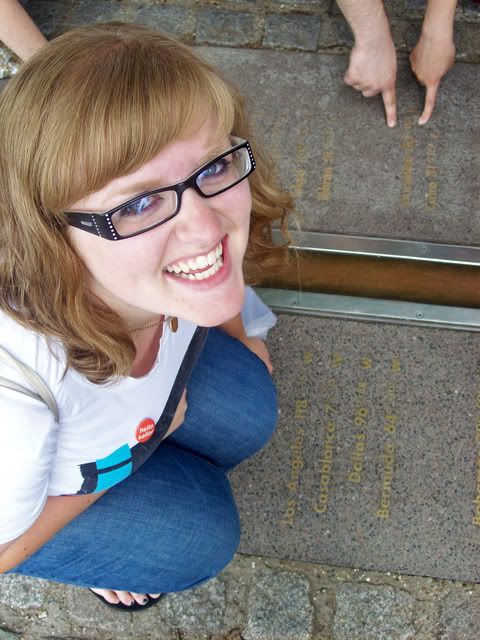 LA and Dallas what what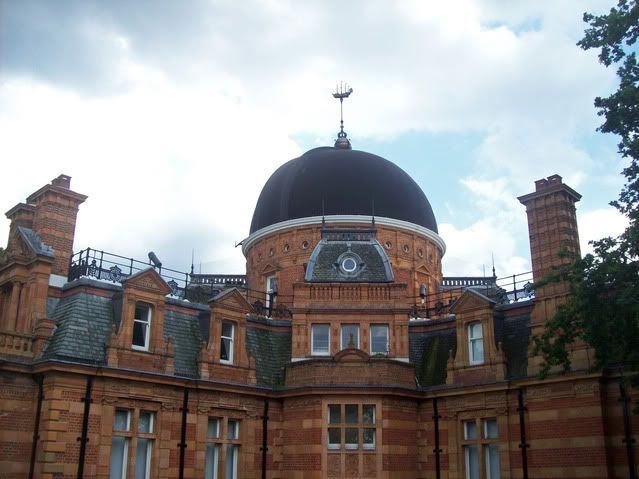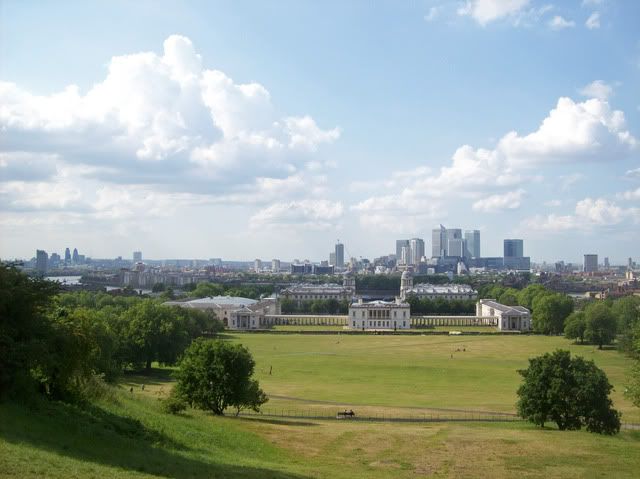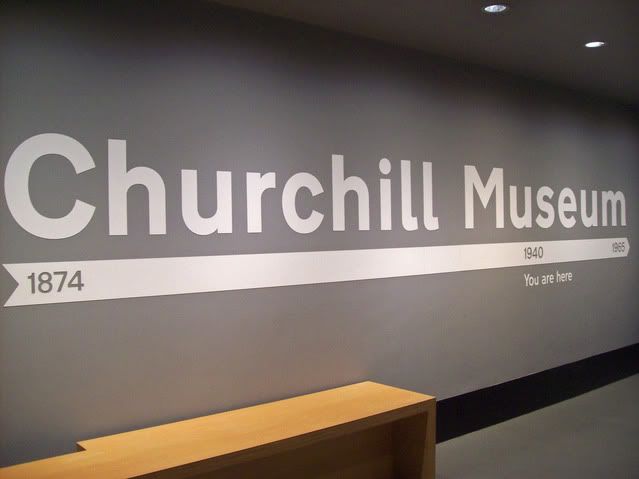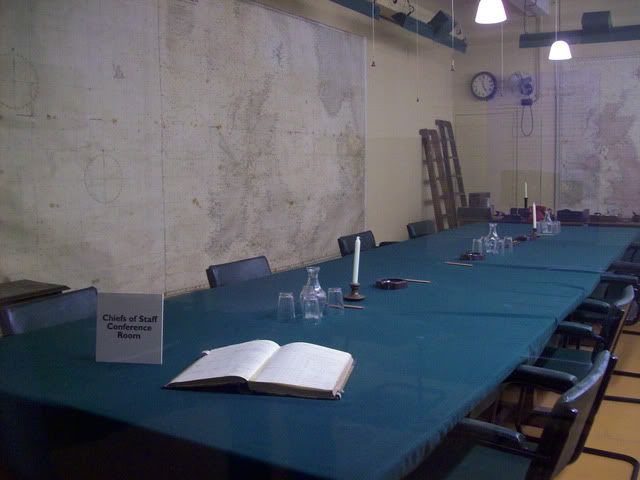 Underground WWII Cabinet Rooms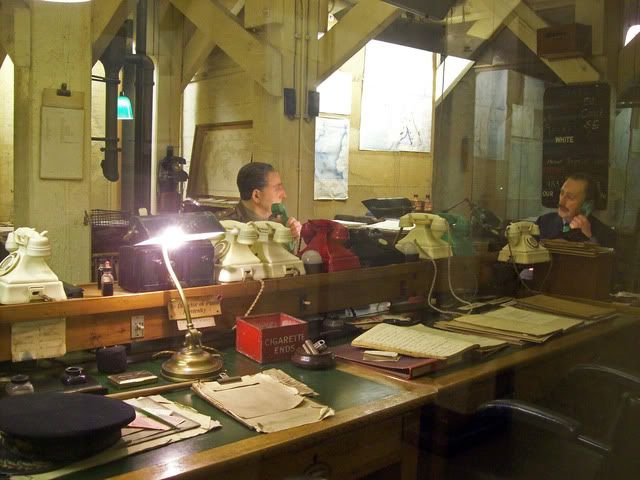 You can't fight in here, this is the war room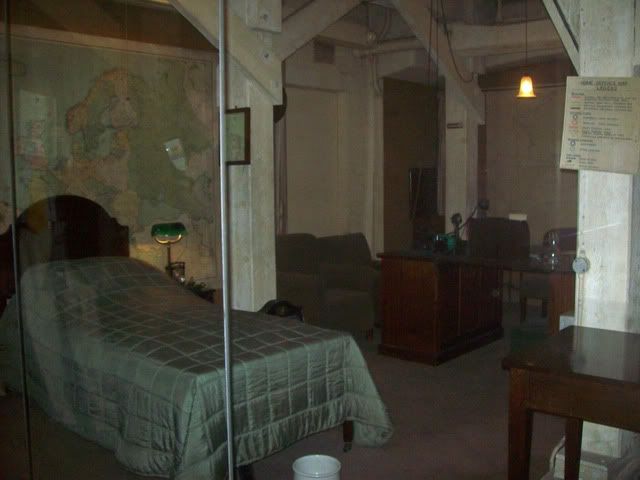 Winston's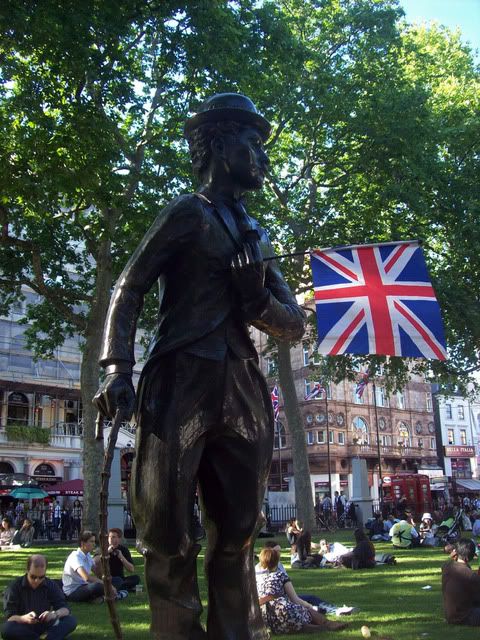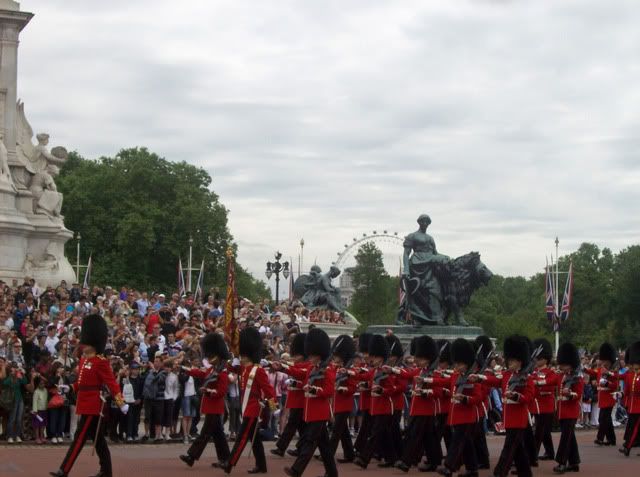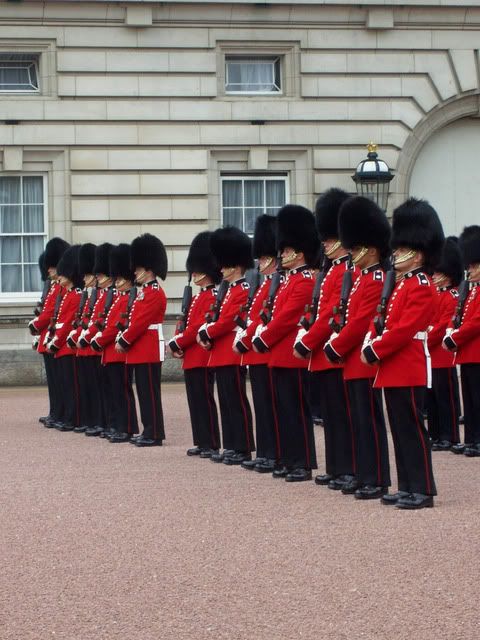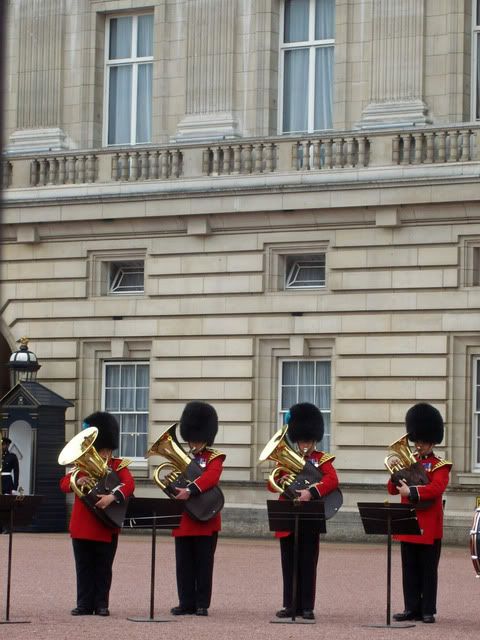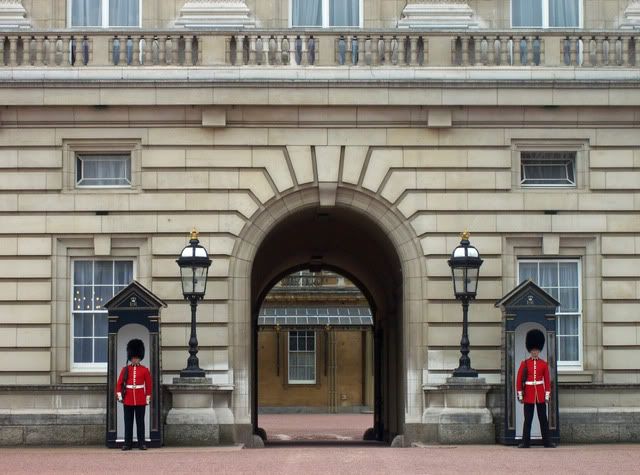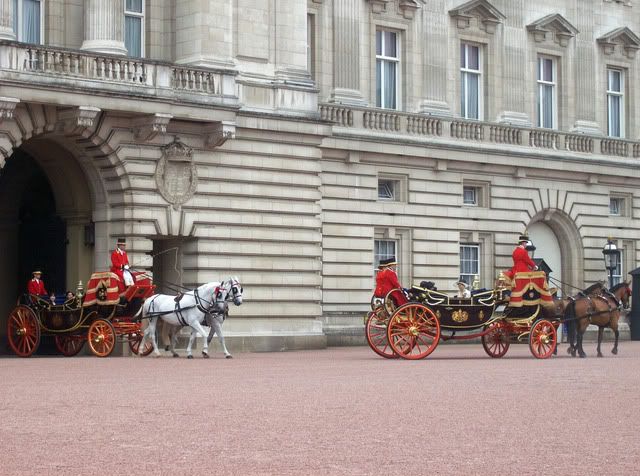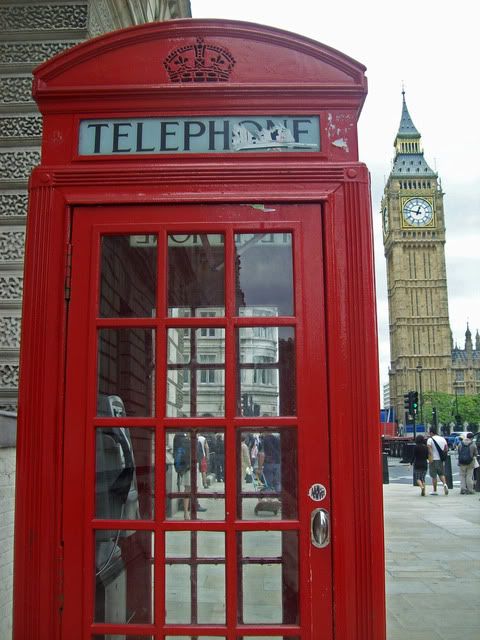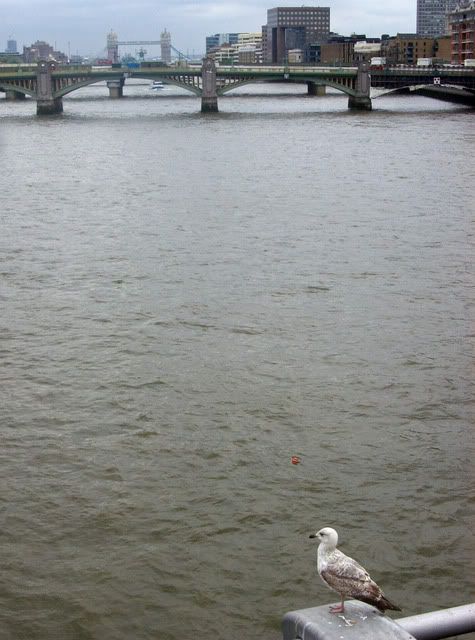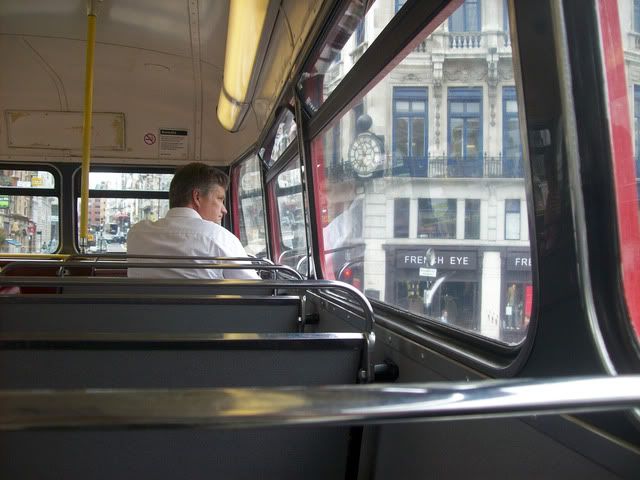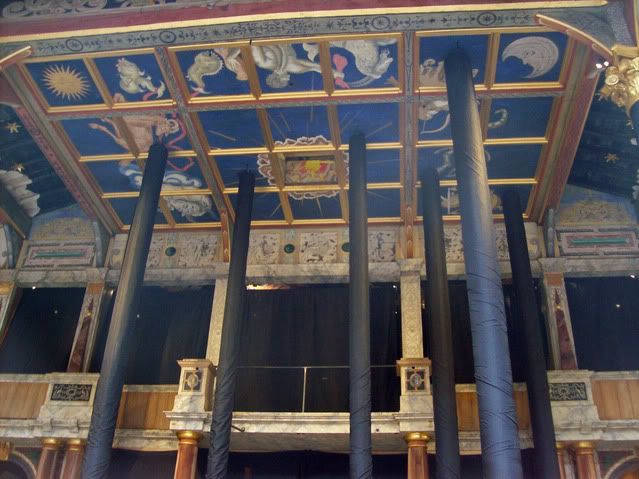 Back to The Globe for As You Like It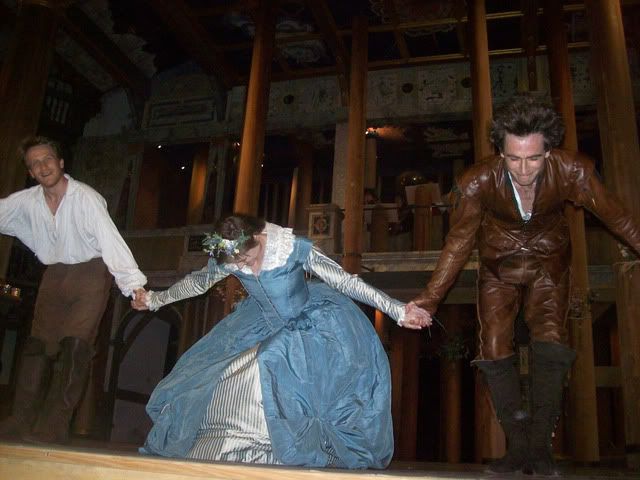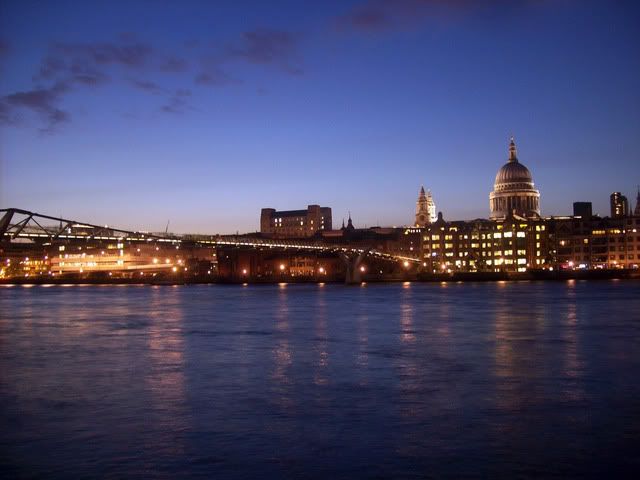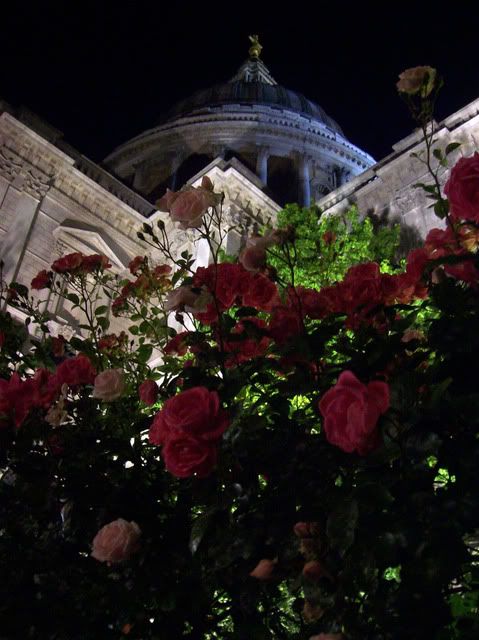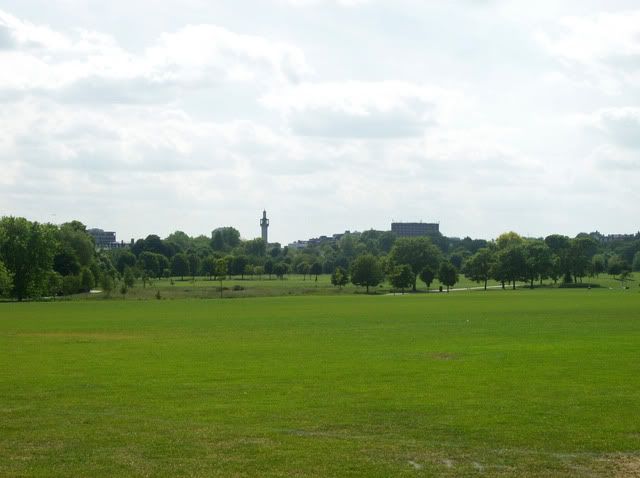 Again to Regent's!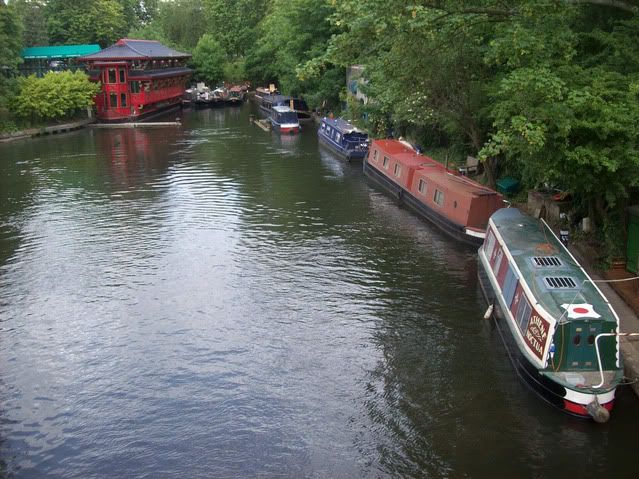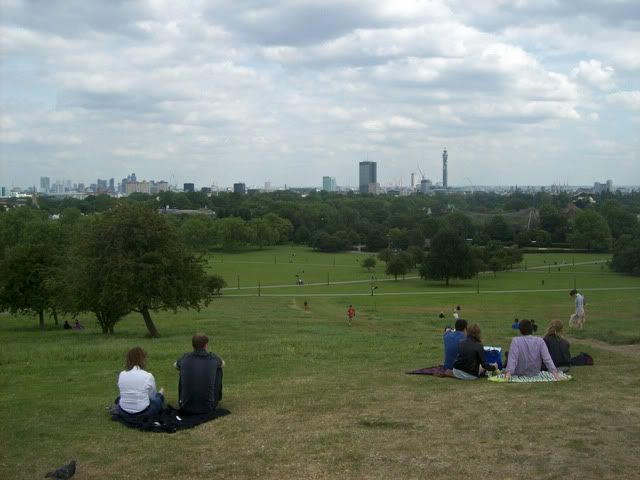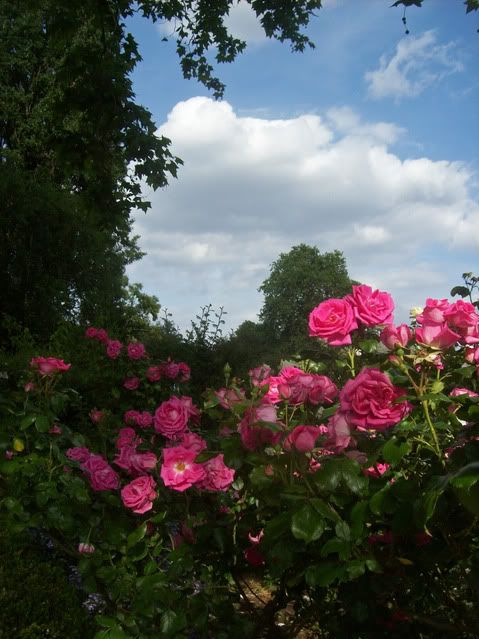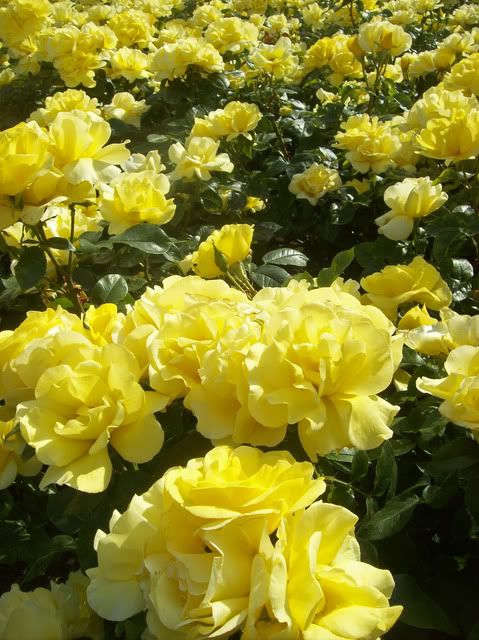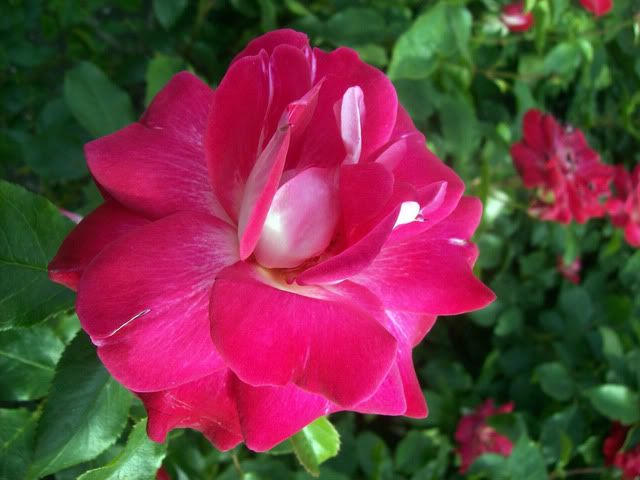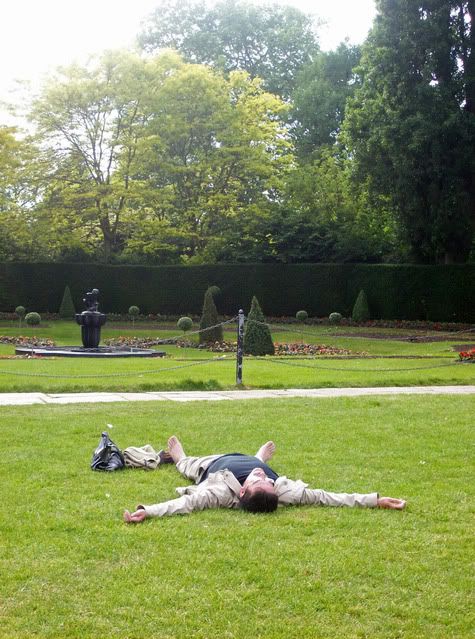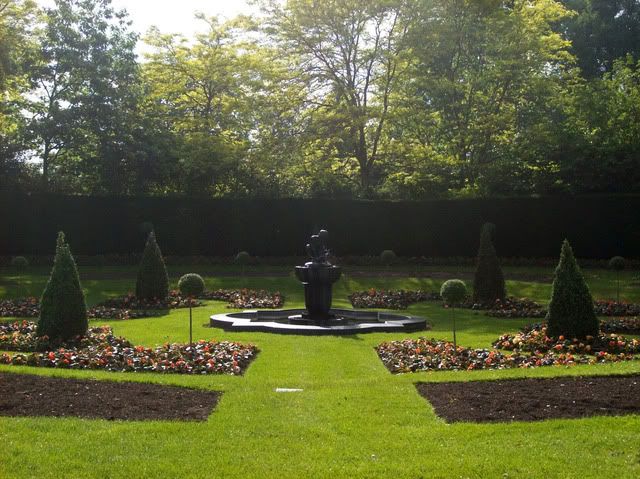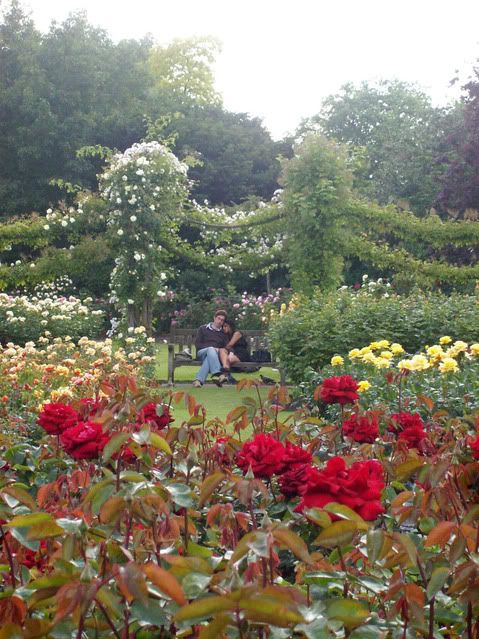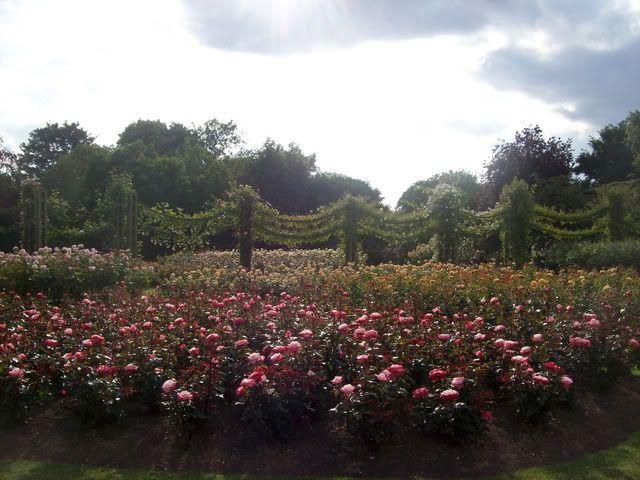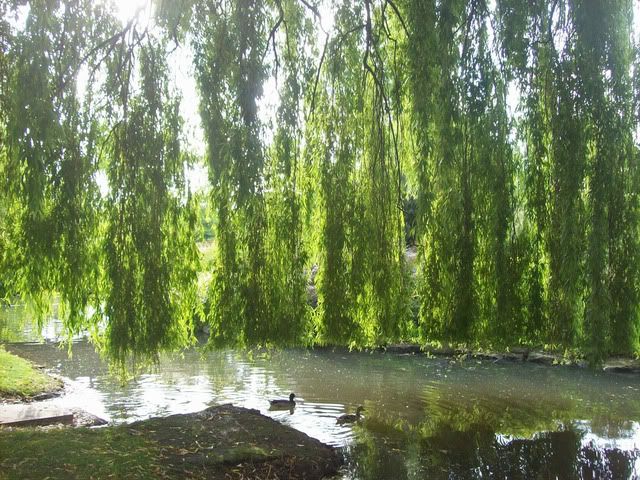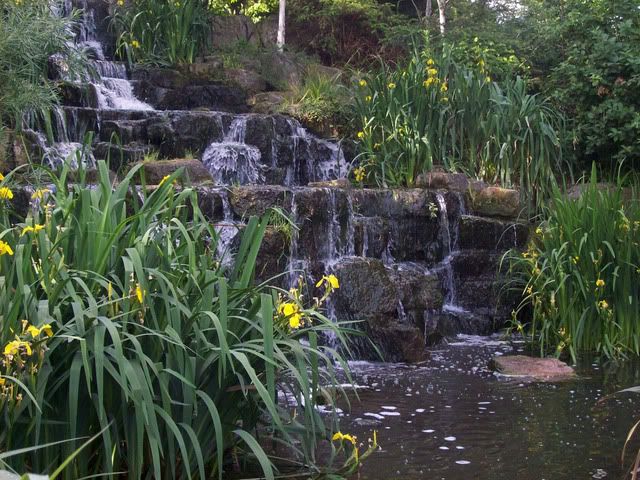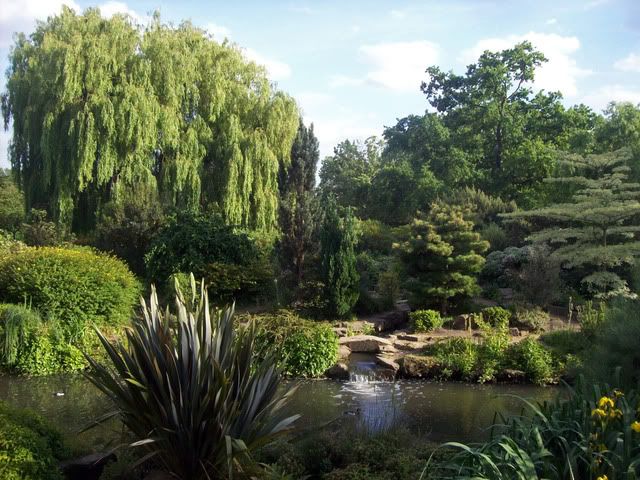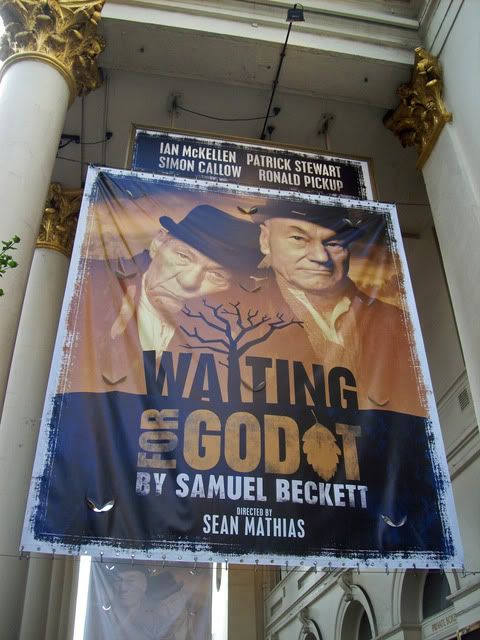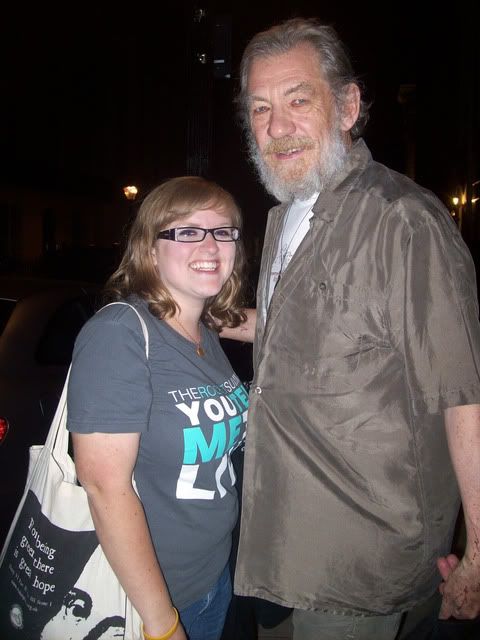 Ian McKellen you look homeless, so it's good that your character is homeless.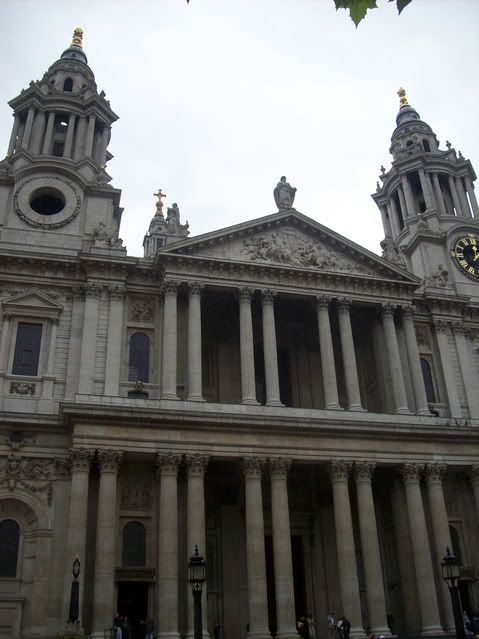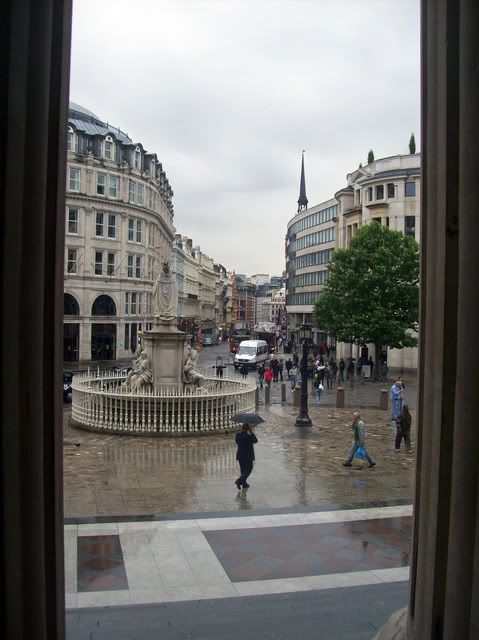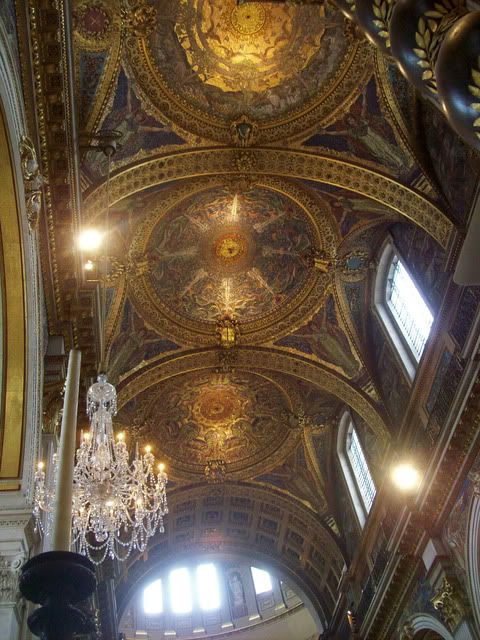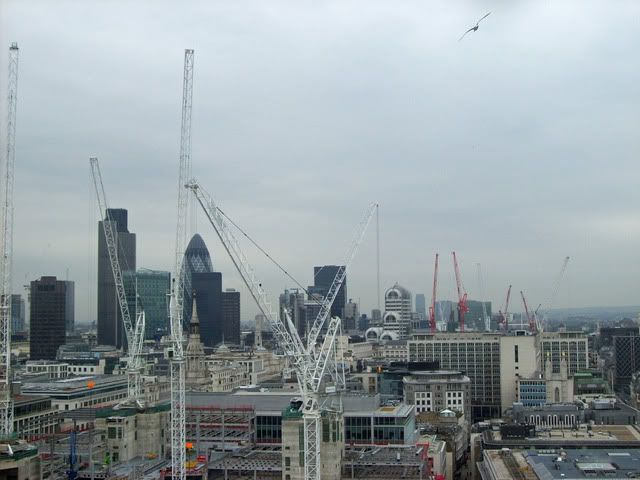 Typical London, cloudy and under construction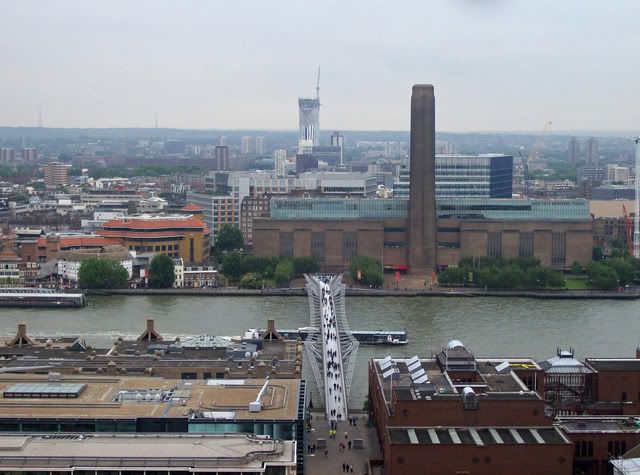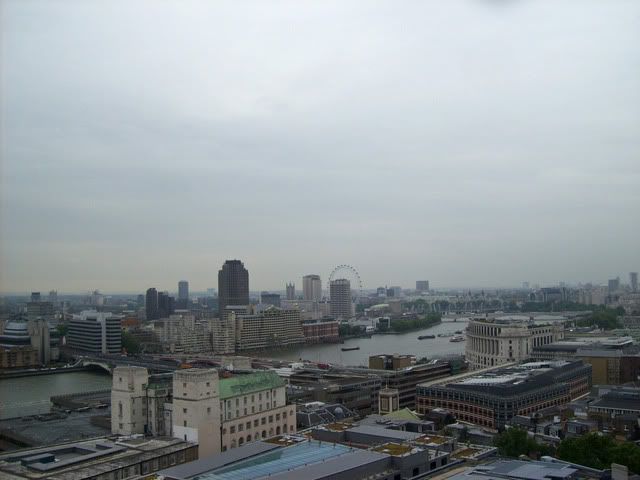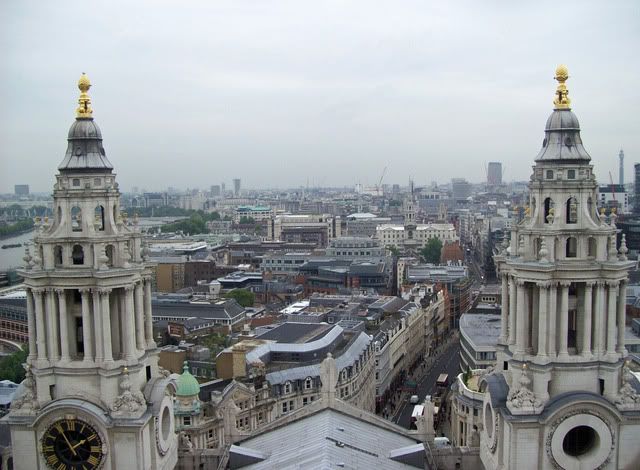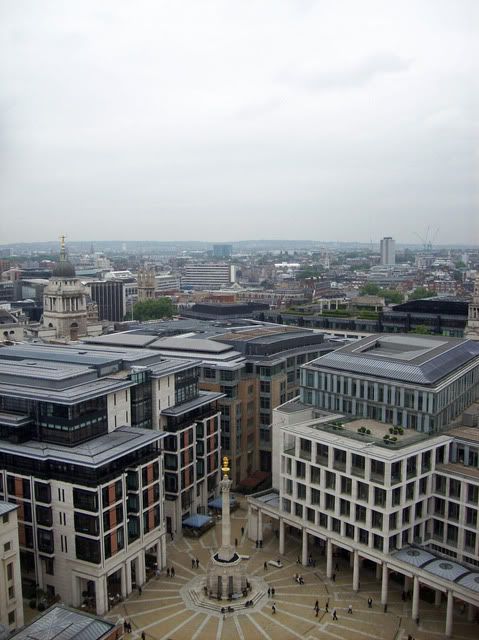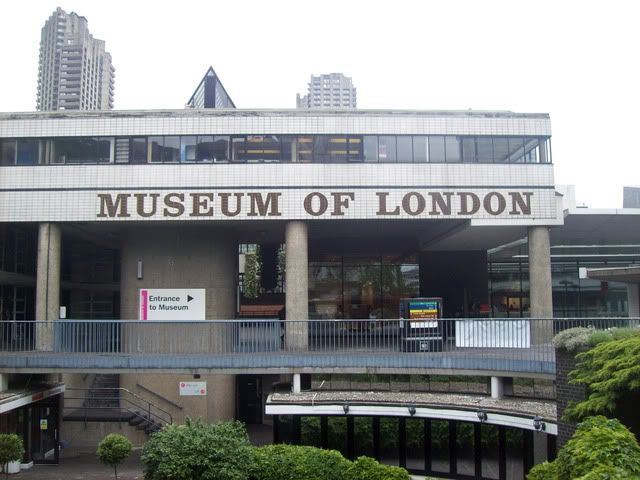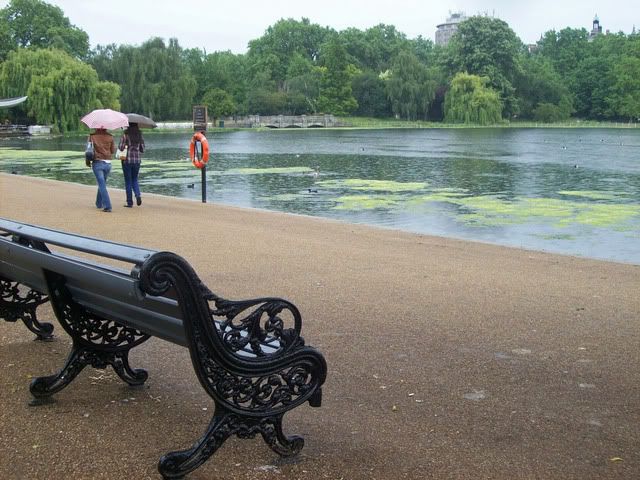 Hyde in the rain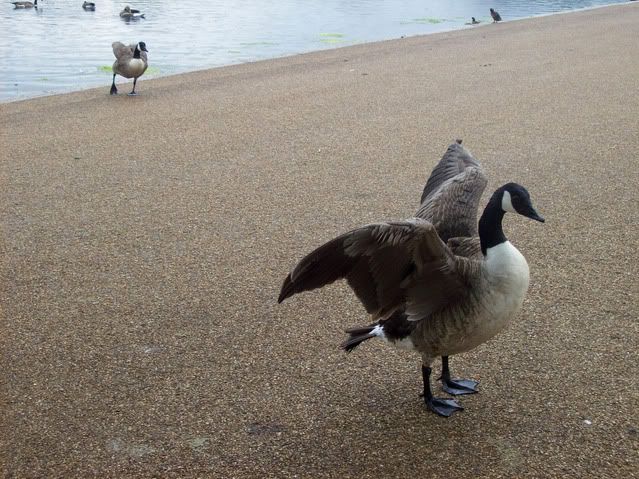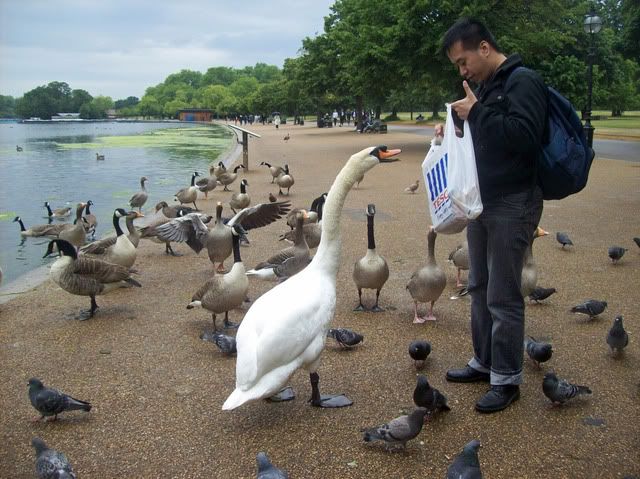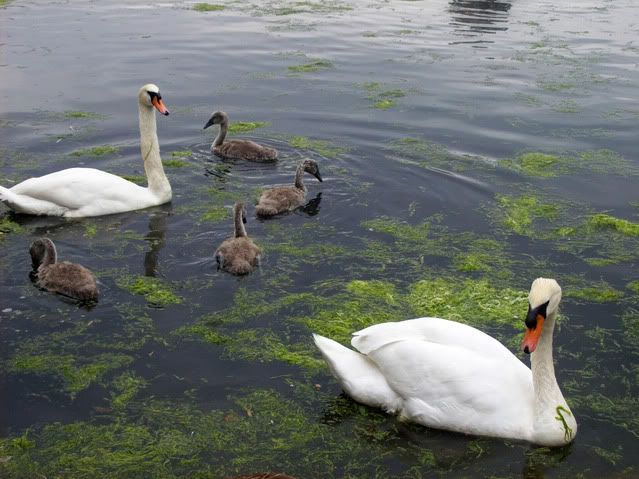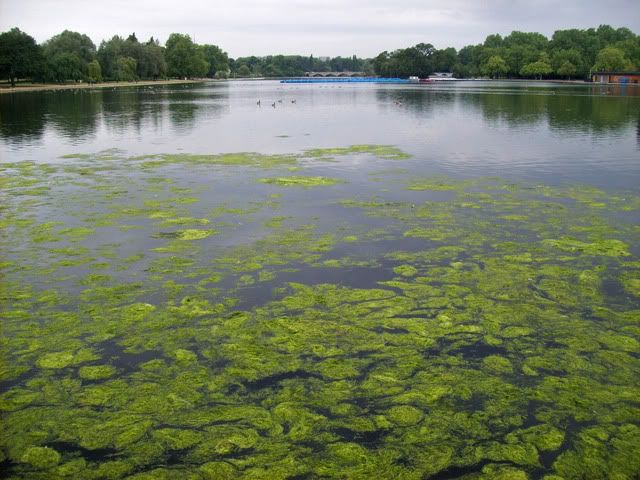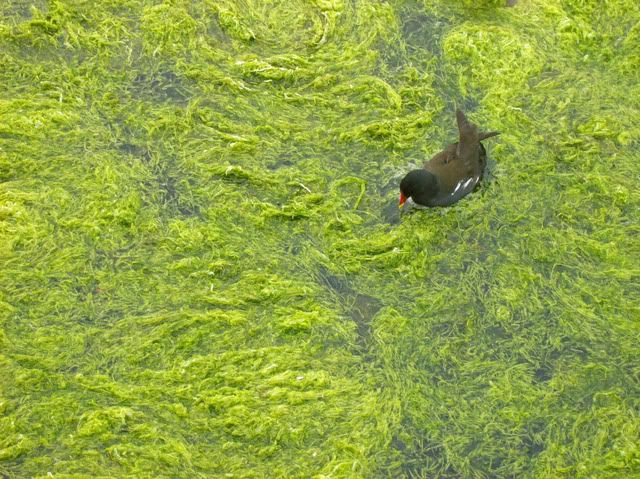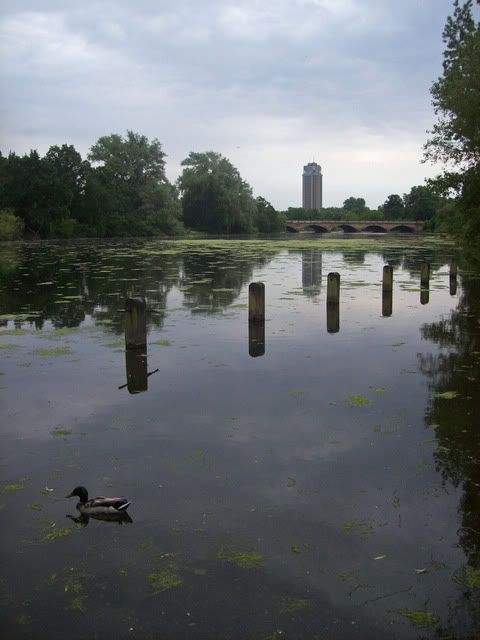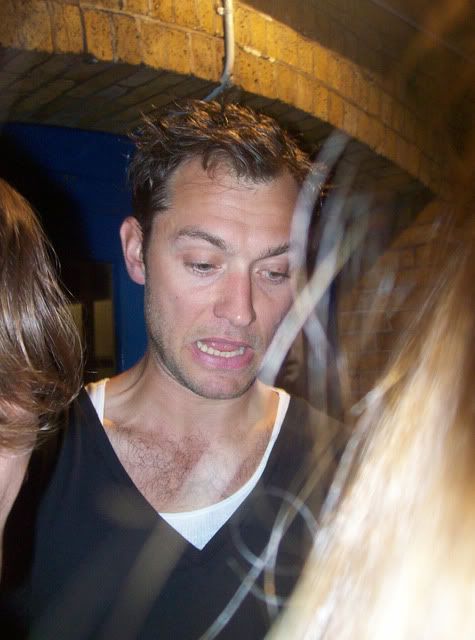 The best picture of Jude Law ever taken ever.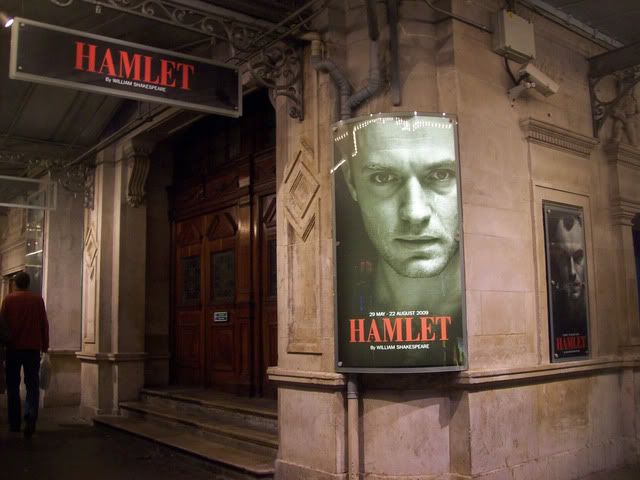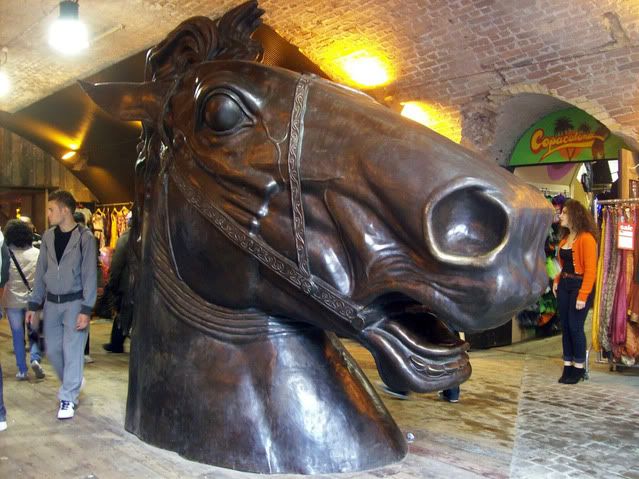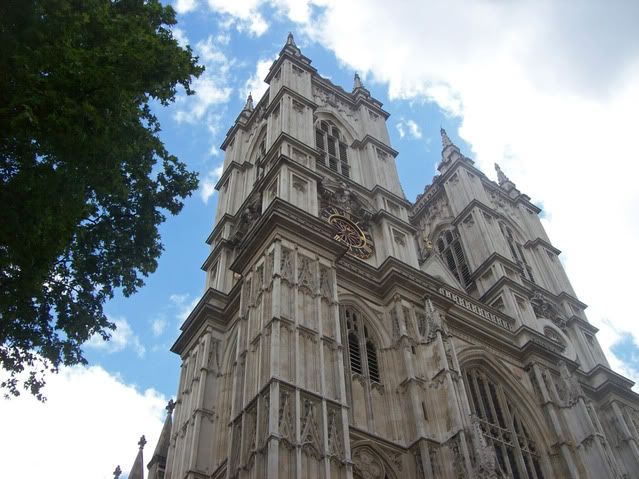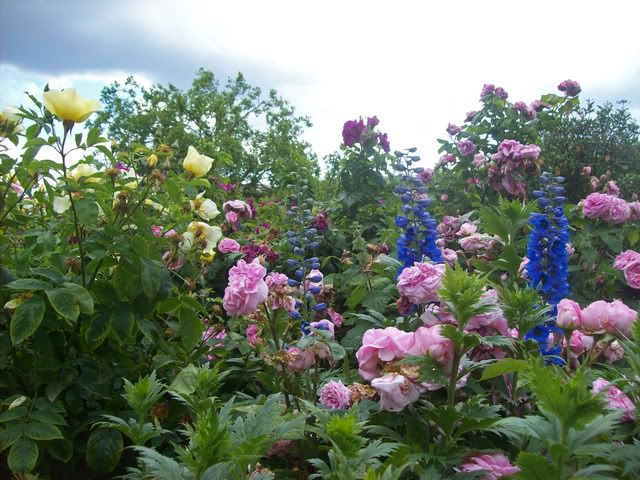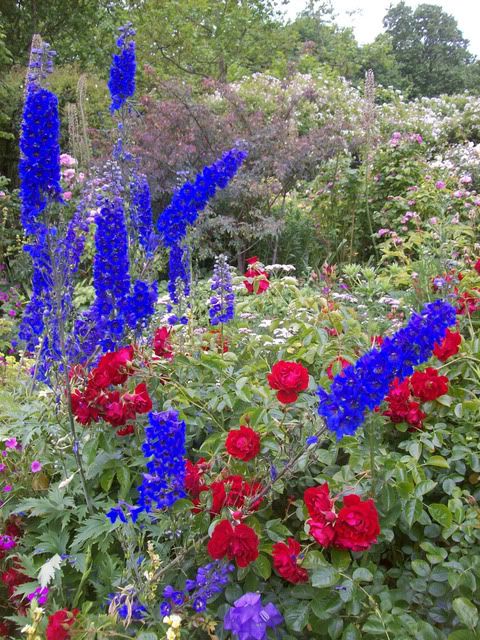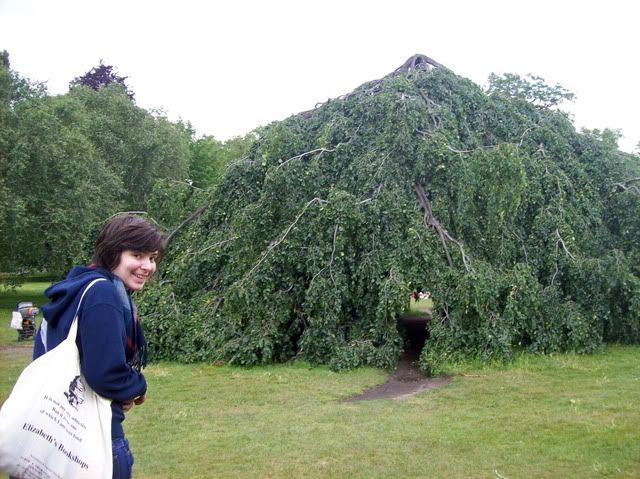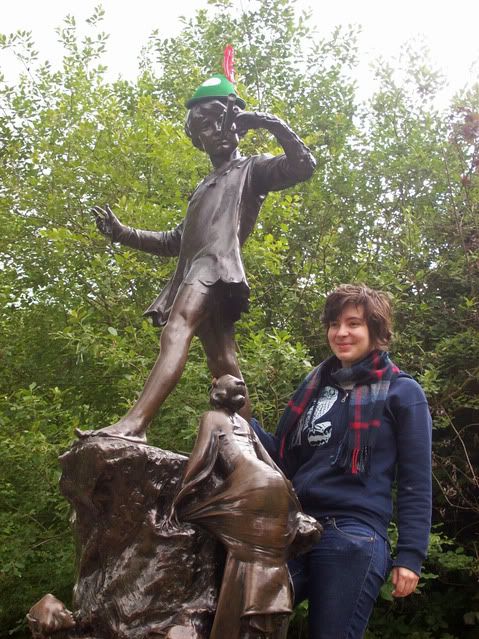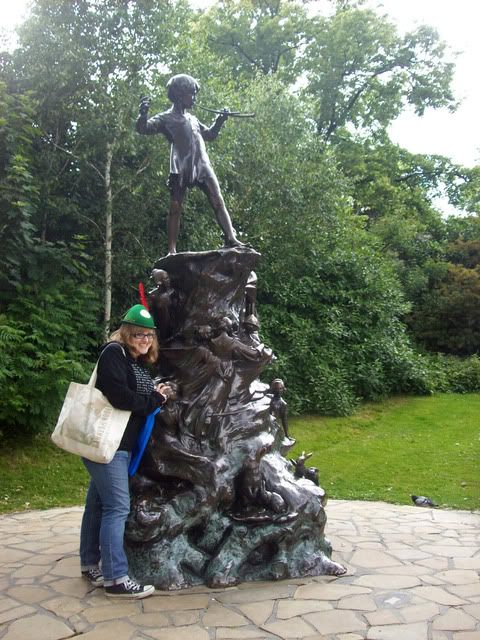 Goodbye for now, London. You will be missed dearly.